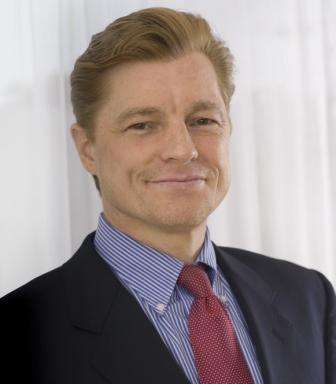 The most important work I do is to serve my clients through my registered investment advisory firm, Bionic Capital LLC. By managing investment portfolios and solving financial issues, I try to lessen the burden on my clients and to increase their abilities to enjoy their lives. I'm grateful for the trust they have placed in me, and I do everything I can to earn that trust.
Fitness
Sports and fitness have been big parts of my life. I was fortunate to play basketball at a high level and still enjoy playing at a (very) low level once in a while. I created the AbStar Core Trainer, a patented inflatable core trainer that vastly improves upon exercise balls and helps make exercising more efficient, effective and fun.
Domains
At Startup Domains and Brandlily, I broker hundreds of domain names. Check out the sites if you need a strong, brandable business name.
Charity
Although it is early days, I expect to create a charitable endowment to support children's charities. The fund will cap all expenses, including investment management fees, at just 0.25% of assets per year. Minimizing expenses means that more money can go directly to those in need.