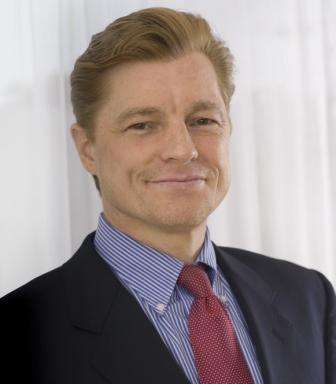 The most important work I do is serving clients through my investment advisory firm, Bionic Capital LLC. As a fiduciary and Chartered Financial Analyst, I am obligated to put my clients' interests first. My goal is to help people succeed financially so they can more easily enjoy other aspects of their lives. I am grateful for the trust they place in me, and I do everything I can to earn that trust.
"Get out of your own way to discover how far you can go."
"Having the right to do something doesn't make doing it right."
"The best investment is to be kind to yourself and others. It costs nothing, but the rewards are great."
Business
I own Bionic Capital LLC, a registered investment advisor, where I manage investment portfolios for a growing list of clients. Bionic Capital LLC owns BIONIC trademarks for "Financial services, namely investment management …" and separately for "Banking services."
Through Bionic Ventures LLC dba Startup Domains and Brandlily, I offer hundreds of high-quality domain names. Check out the sites if you need a strong, brandable business name.
A new service, Packages On Time (POTVAN®), will rationalize local delivery expenses for businesses and their customers while delivering packages in the most eco-friendly manner possible. There's a lot of work to do and many decisions to be made in this arena. Stay tuned.
Fitness
Sports and fitness have been big parts of my life since my youth. I was fortunate to play basketball at a high level and still enjoy playing at a (very) low level once in a while.
During gym workouts, I recognized the need for a safer, more effective core trainer, so I created the patented Exercise Star (aka AbStar® Fitness Trainer). The inflatable Exercise Star vastly improves on big, spongy exercise balls.
With an anti-slip base, low, ten-inch-height, and unique, star-shaped design, the Exercise Star is safer, more versatile, and easier to use, carry, and clean than a ball. The Exercise Star makes exercising more effective and more fun.
AbStar is a registered trademark.